Improve and Expand Your Business Online

Website Design
Social Media
Email Marketing
Content Creation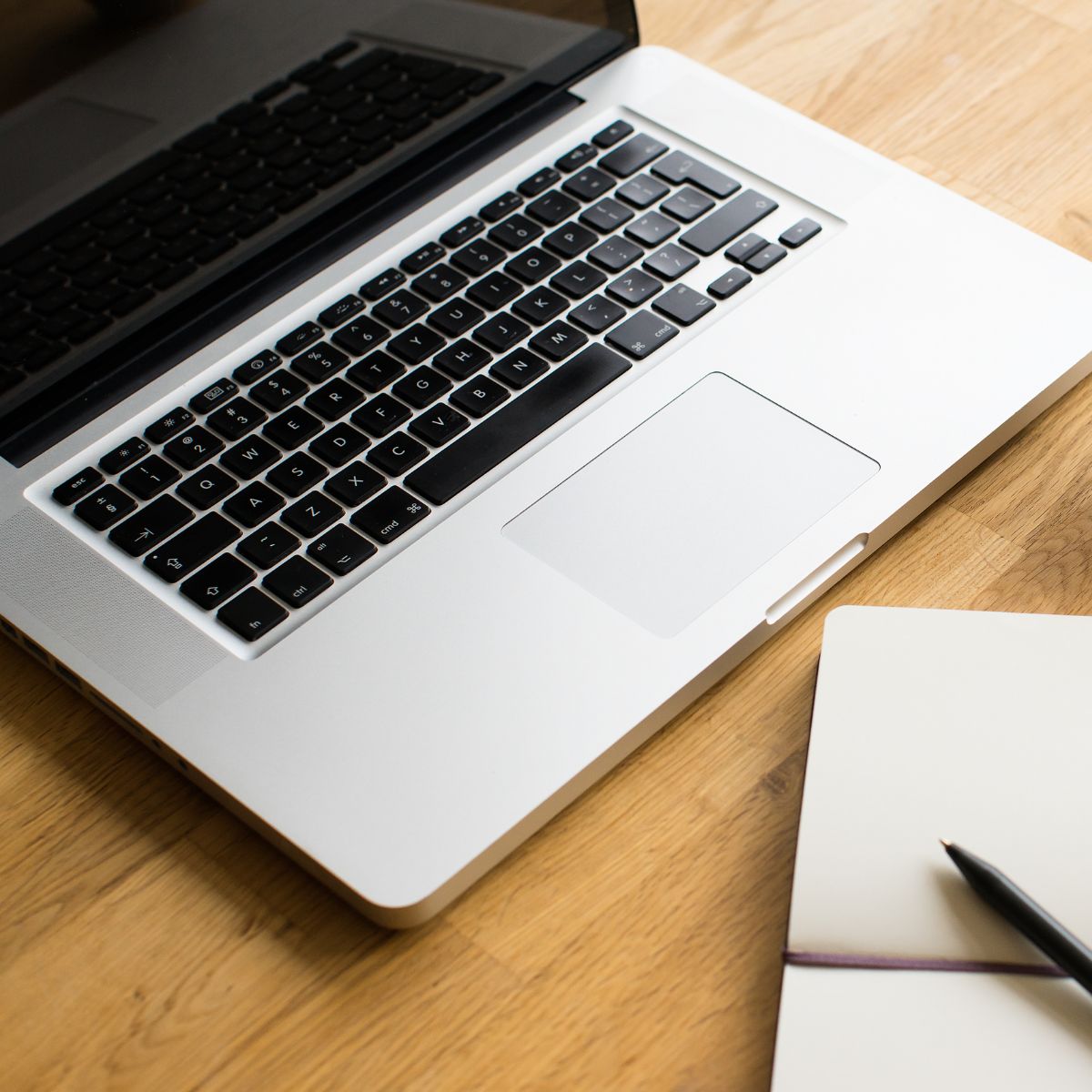 We help a variety of groups such as individuals, small businesses, equine, cattle, and agriculture organizations. We create and implement information into their website, improve marketing, and improve their social media presence.
Who We Are
Our team creatively builds website design, improves marketing and expands social media reach for individuals and small businesses of all types. We have a special expertise in agriculture business as well as equine and cattle operations.
What We Do
We know that as a small business owner, working at home or in an office, working on the ranch, or working with animals does not allow you extra time to work on marketing or advertising your services. That is where we come in, to help you take care of the "computer" work.
Who We Help
We know that small business owners require many skills in todays busy market. Working the ranch, in a home office or a small commercial business may not afford you the time or skill set to attend to all of your business needs. That's where we come in! We'll take care of the 'computer' work to help your business grow and thrive through creative online marketing and advertising for a wider audience.