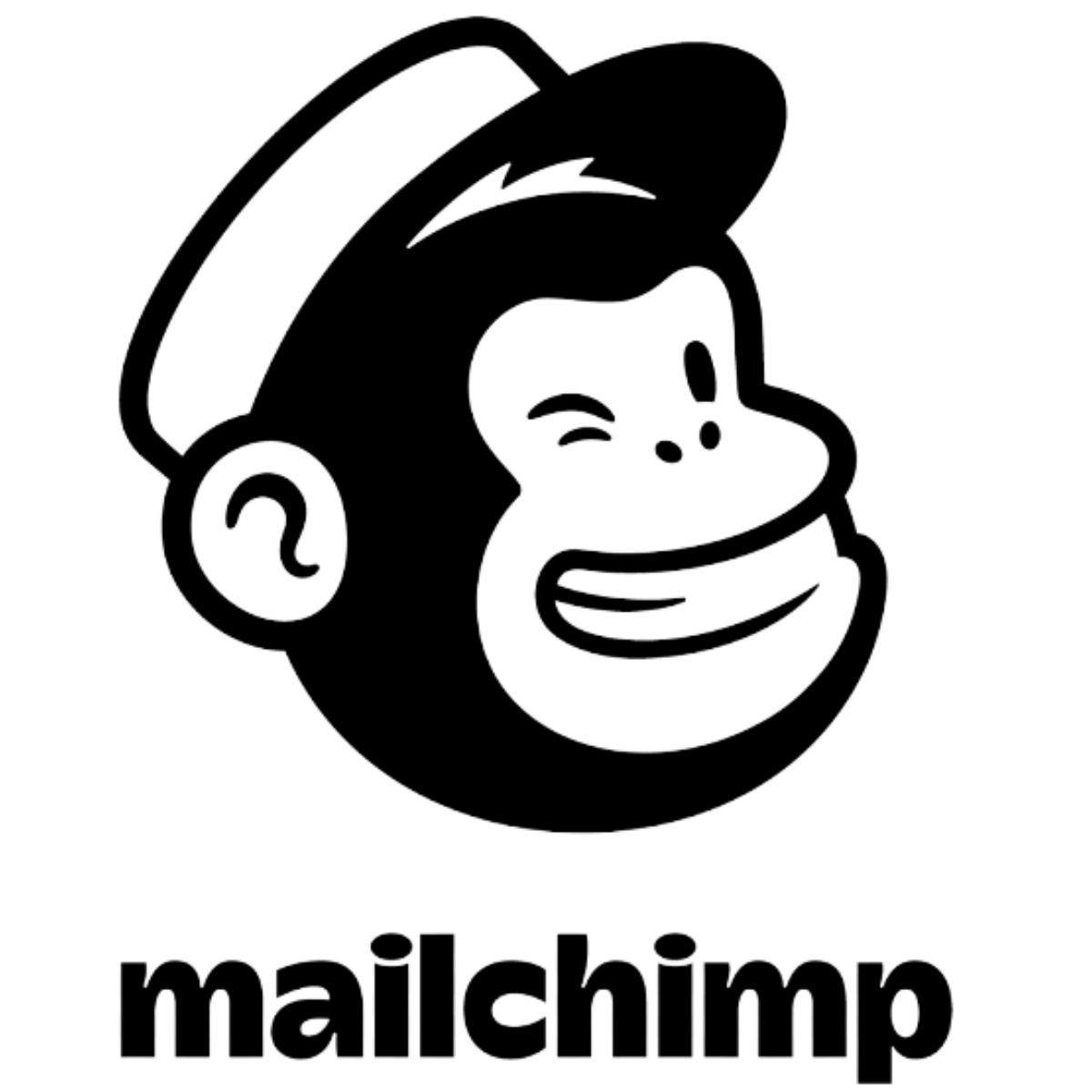 Mail Chimp
MailChimp is a web based application that does three main tasks of email marketing: manage subscriber lists, build email campaigns, and review campaign reports.
What we can do for your business:
Using MailChimp we will manage your email list, build email campaign, integrate social media, monitor and check subscriber engagement.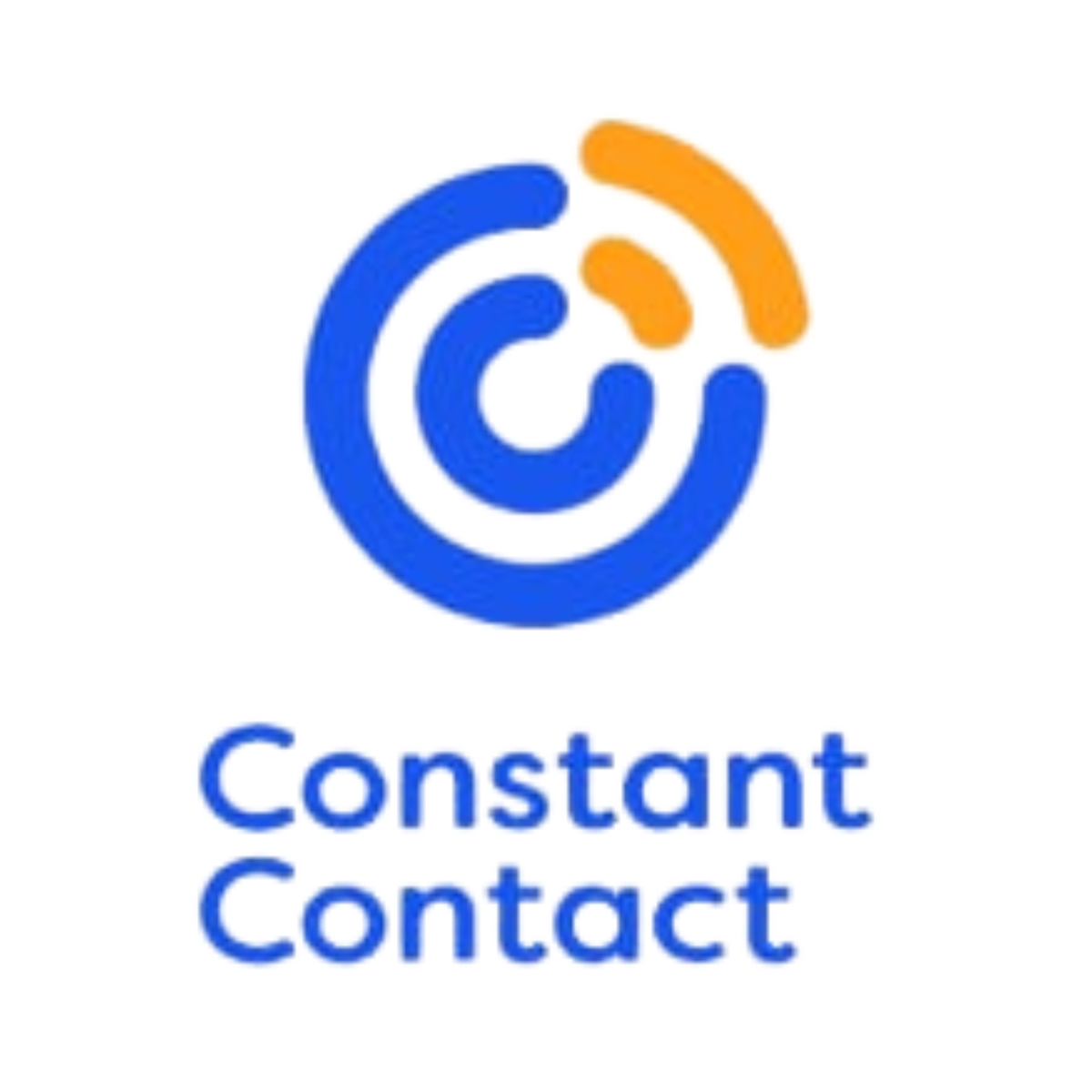 Constant Contact
Constant Contact is an online marketing company offering email marketing, social media marketing, online survey, event marketing, and digital storefronts.
What we can do for your business:
Using Constant Contact we will create a professional email, add all your existing contacts so it can be managed and grown, integrate social media into email blasts, create and manage online survey, initiate event marketing, create an online store, and track success with real time reporting.